Riot Blockchain Emerges as North America's Largest BTC Mining Facility
Bitcoin mining giant Riot Blockchain's US Whinstone facility has emerged as the largest Bitcoin mining operation in North America. The BTC mining facility is situated in Rockdale, TX.
The facility has a combined power capacity of 750 MW, with 450 MW currently under development. However, in terms of its developed capacity, the mining facility has become the largest bitcoin facility in North America.
Riot Blockchain's specific project is expanding the farm by nearly doubling its capacity to 700 MW. The facility is nearly adding 400 MW of capacity, with the addition of four buildings spread across 240,000 square feet. The expansion is said to be completed by the summer of 2022.
Texas attracts Bitcoin miners
Bitcoin analysts claim that Texas will soon emerge as a mini-cryptocurrency hub, with moderate energy prices and few regulatory burdens attracting a slew of cryptocurrency miners.
Several lawmakers have suggested that cryptocurrency would help the state's power grid, which has been plagued by oscillating energy prices and intermittent service. As a result, the Texas grid operator anticipates that cryptocurrency miners will boost power requirements by up to 6 gigatons by mid-2023.
Even though certain regions attract BTC miners, Bitcoin quite often receives backlash for its proof-of-work consensus mechanism. However, the proof-of-work network began with Bitcoin, where miners validate and add transactions to the blockchain network.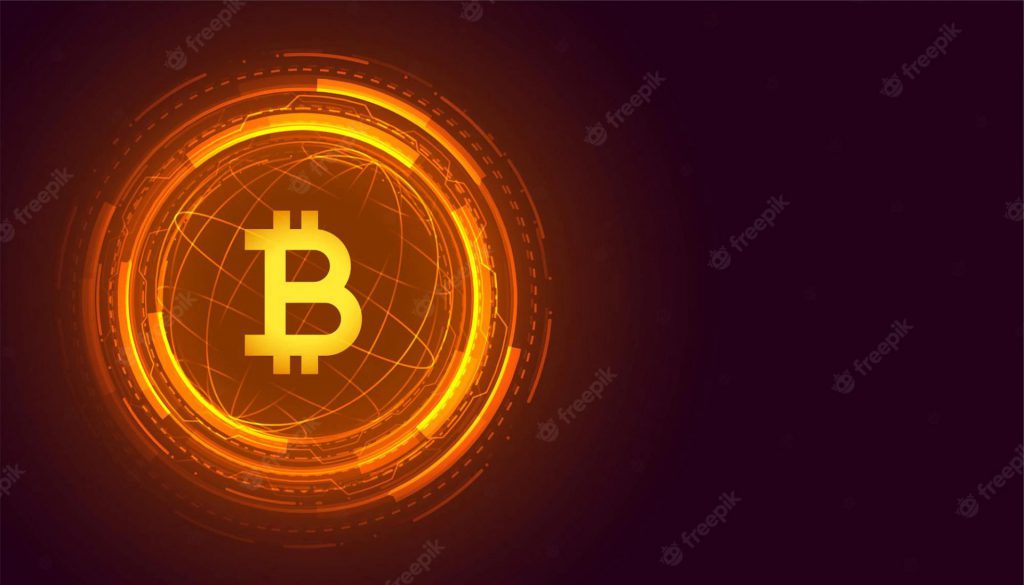 The miners use computational power to solve cryptographic puzzles. For each block they solve, they are rewarded with the respective mined coin. However, due to its energy-centric nature, it is not welcomed with open arms in many regions.
The second largest cryptocurrency, Ethereum, recently made its transition to the proof-of-stake consensus. Nevertheless, this made their network almost 99% more energy efficient.